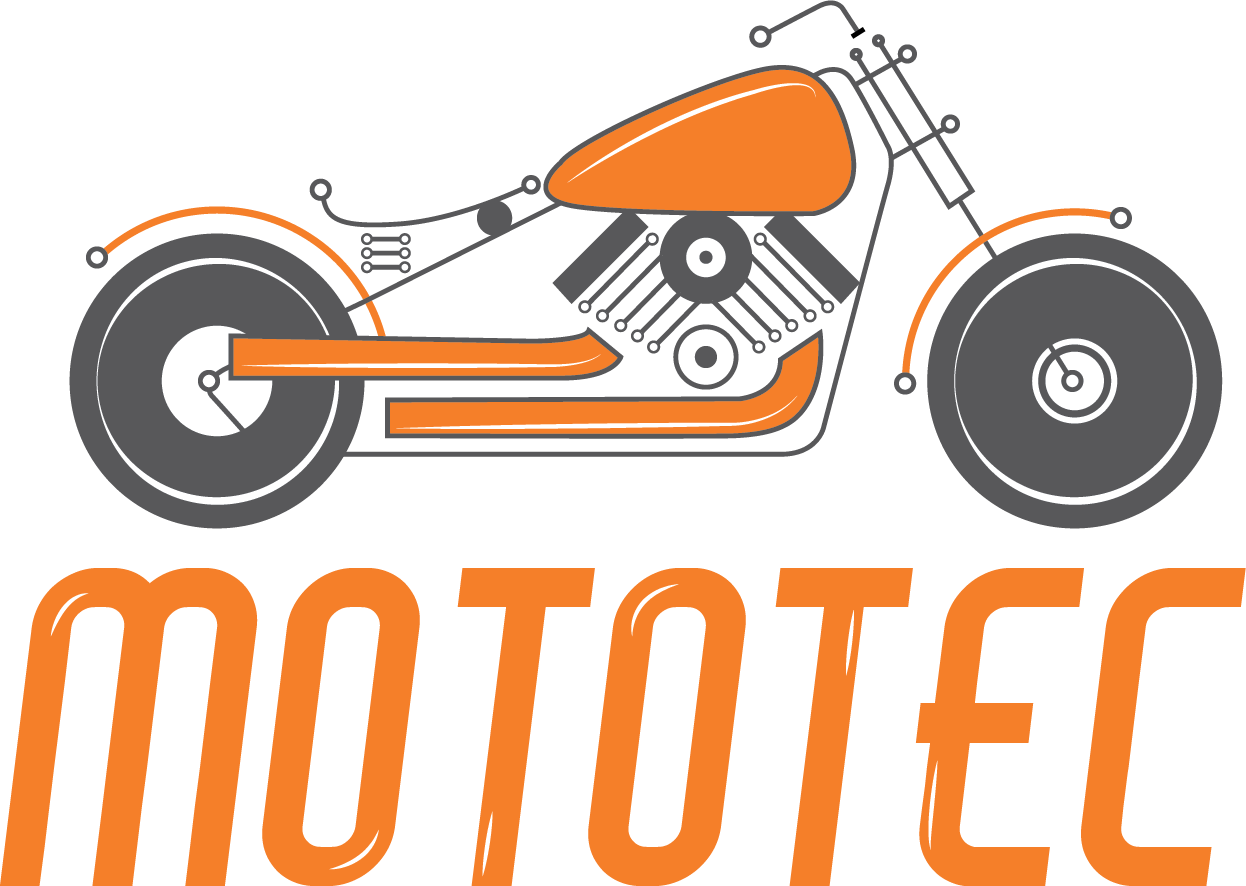 Vendors
How Does MOTOTEC Work?
Vendors will submit a brief, three-page proposal outlining the solution(s) that they or their companies have ideated to create a safer and improved riding experience.
A steering committee of industry experts will then determine the winner of the challenge based on the technology's ability to provide a better riding experience for motorcyclists. Depending on the competitive nature of the applications, the steering committee may choose among the applicants to come before the committee to present their solutions to aid in their decision. Once a vendor is selected, the Challenge will then move to the data collection stage. In this stage, VTTI will work alongside the vendor to further evaluate the product and its ability to create a better and safer riding experience for motorcyclists.
If I Win the Challenge, What Do I Need to Do Next?
The primary role of the selected vendor will be to perform typical tasks associated with the marketing, installation, and operation of the technology for VTTI's use and analysis. Please note that the vendor will be responsible for providing, at no cost, as many systems needed to conduct the evaluation and will receive no payment for the vendor's involvement in the evaluation from VTTI.
Tasks of the role may include properly installing and, when necessary, training VTTI personnel on the product to be tested. The vendor may choose to either install the technology themselves or train VTTI personnel to perform the installation on the vendor's behalf. In either case, the vendor will ensure that the technology is properly installed, fully integrated with the test motorcycle's systems, and is road ready. The vendor will also ensure proper data transfers and reliability/validity of the technology's data.
Upon conclusion of testing, the vendor must ensure that the technology is properly removed from all test vehicles and that the test vehicles are restored to their previous form. This task may not be applicable to all proposers.
For more information, click here.